About Us
Danjumbuck Designs is a maker powered design and learning consultancy, offering design services in the form of physical products and digital artefacts, expert advisory in the design and setup of learning spaces that promote STEM skills, making and selling of unique and personalised hand-made gifts, and other consultancy in the education and training space including maker and STEM programmes.
We operate primarily from a home based maker space in Subang Jaya for all our making needs, while consultancy services can be hosted client-side.
Danjumbuck Designs is founded by Dr. Daniel Loy, a STEM educator with over 15 years of experience, an established maker, and a social innovator. His PhD is in Free Choice Science Education, specialising in out-of-school learning. In the last 5 years, he's been actively working in the social innovation space, advocating for greater social equity and educational reform, and championing social enterprises. Currently, other than running Danjumbuck Designs, he is the Associate Director of Innovation & Capability Development with PurpoSE Malaysia, and an Adjunct Entrepreneurship and Innovation Associate (Practice) with the School of Business at Monash University Malaysia.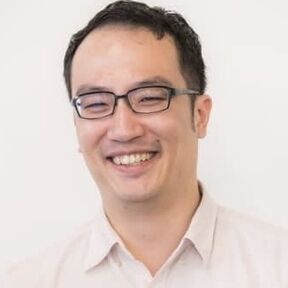 Dr. Daniel Loy
Founder and Principal